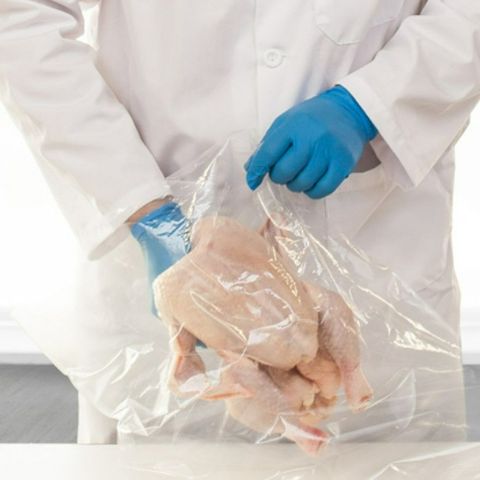 TWIRL'EM LARGE FORMAT 

Samples of 1 to 2,5 kg must be taken, so the bags have to be strong enough to support such weights. Labplas suggests using models TWIRL'EM LARGE FORMAT a 4.0 mil.in thickness model for more safety.
Labplas recommends the TWIRL'EM large FORMAT for sampling over 1 kilos.

The large format bags have a 4 mil.in thickness that guarantees safe transportation since the bags are strong enough to carry heavy pieces.
All sterile sampling bags are also R-NASE, D-NASE and Pyrogen free.