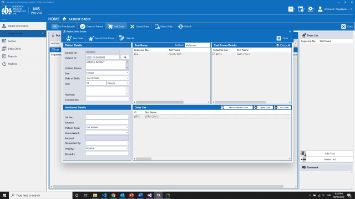 IT Patient Order
It can display online patient registration and scheduling, result review and online payments for a more seamless functionality between systems.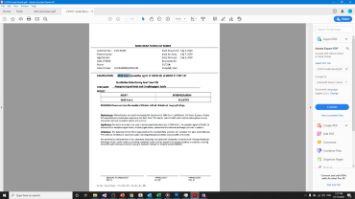 Sample Result Form
With its easy access to information with on-premise database, it can also provide faster verification through email or designated website.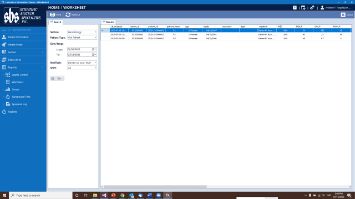 Worksheet
It promotes awareness through traceability and information from another local unit.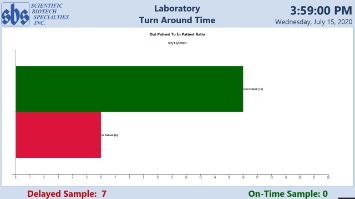 Turn Around Time
Track the laboratory's turn around time and monitor operation's productivity.
Laboratory Information system
IT Solutions
Our IT Solutions are SBSI's in-house IT department who customizes systems according to the laboratory's preference.

Capable of direct connectivity to Hospital Information System (HIS).

IT Solutions include:
Laboratory Information System (LIS)
Molecular Information System (MIS)
Blood Bank Information System (BBIS)
© 2021-2022 Scientific Biotech Specialties, Inc. All rights reserved.